Pointing The Way Out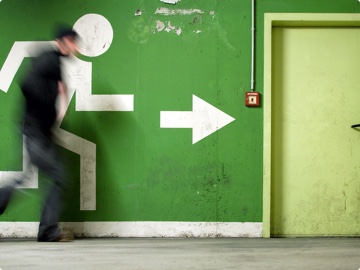 Imagine this, you are stuck at a cinema and a fire breaks out suddenly. Or you are desperately trying to get out of a building but have no idea which route to take.Exit lights are very essential for any business or office to cope with times of emergency. All exit areas and stairways must be installed with an exit sign pointing towards evacuation routes. This is the best way to safeguard the safety of your customers, employees and guests when evacuating.
A well-designed exit sign is easily detectable and readable. This will involve using the right luminance, right font types, sign types etc. All Maxspid undergo vigorous testing and improvements to ensure maximum reliability during times of emergency. As such, Maxspid products are type and batch tested with PSB PLS-Listed Label.
Maxspid offers many types of exit signs that are compliant with local standards. To find a exit light that suits your unique needs, please contact Maxspid at mepl@maxspid.com.sg. We will get back to you as soon as possible.