Lighting Pathways In An Elegant Way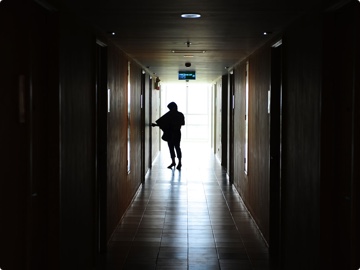 At Maxspid, we understand that each building owner, architect, interior designer has a different objectives when using internal lighting fixtures. So Maxspid has developed different types of Exit Lamps to suit various needs.For instance, if you want an exit light that is as invisible as possible but yet meet regulation requirements, we have Boxster that is lighted by just a 2W CCFL lamp. Also, you can use recess exit lamps (e.g. Leder, Lasik, and Ledext) that can be built into the ceiling or the wall.
To find an exit light that suits your specific needs, please contact us at mepl@maxspid.com.sg. We will get back to you as soon as possible.